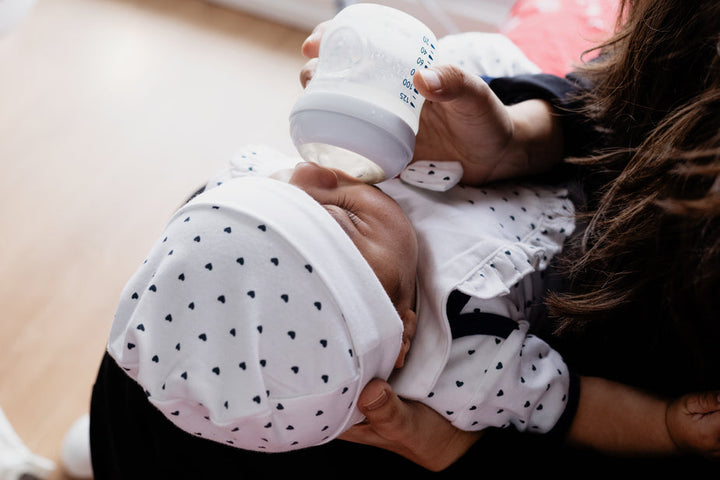 The wonderful milestone of feeding your baby solids may also be a perplexing and challenging undertaking for new parents. Knowing when to...
Breastfeeding is a natural and healthy way to feed a newborn baby. However, it is not always easy, and some new mothers...
Premature birth is a global health issue that affects around 15 million babies worldwide each year. It is defined as birth before...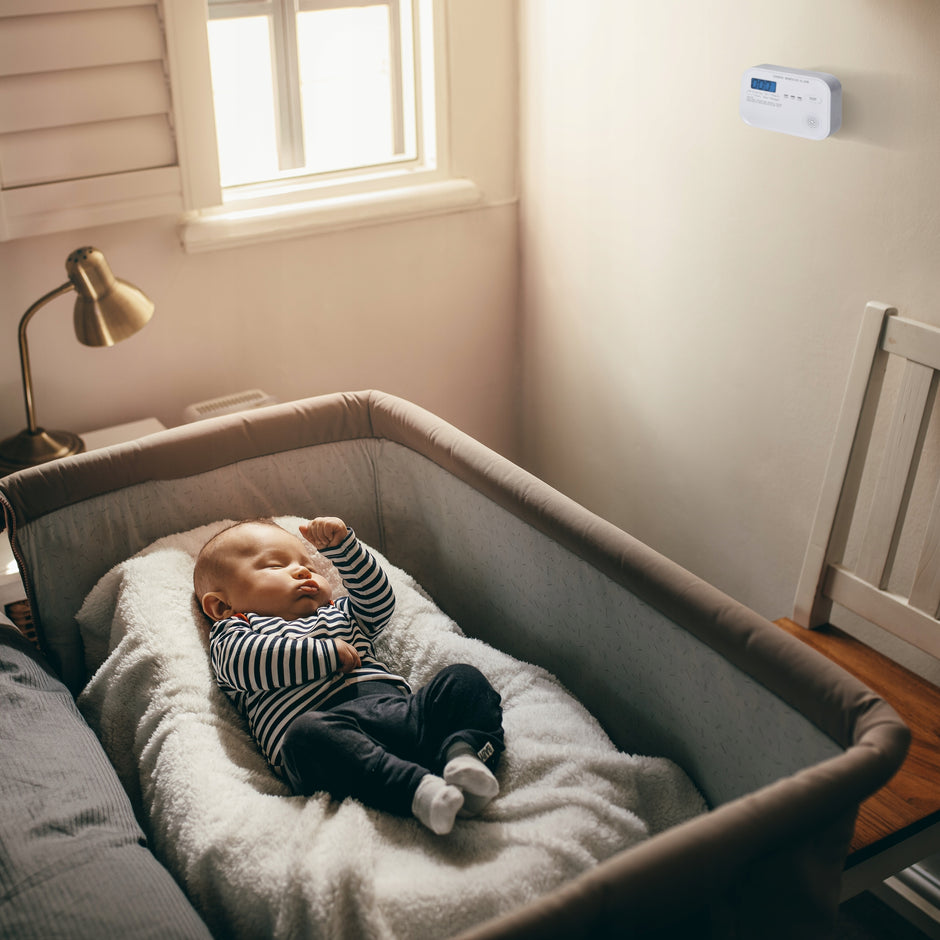 The lovely and joyful experience of welcoming a baby into your house is not without difficulties, particularly when it comes to sleep....
Nursing a newborn baby through breastfeeding is a beneficial and innate approach to nourishing the baby, and it can also offer several...
Breastfeeding is an important part of a mother's postpartum journey. It provides vital nutrients to the baby and helps develop its immune...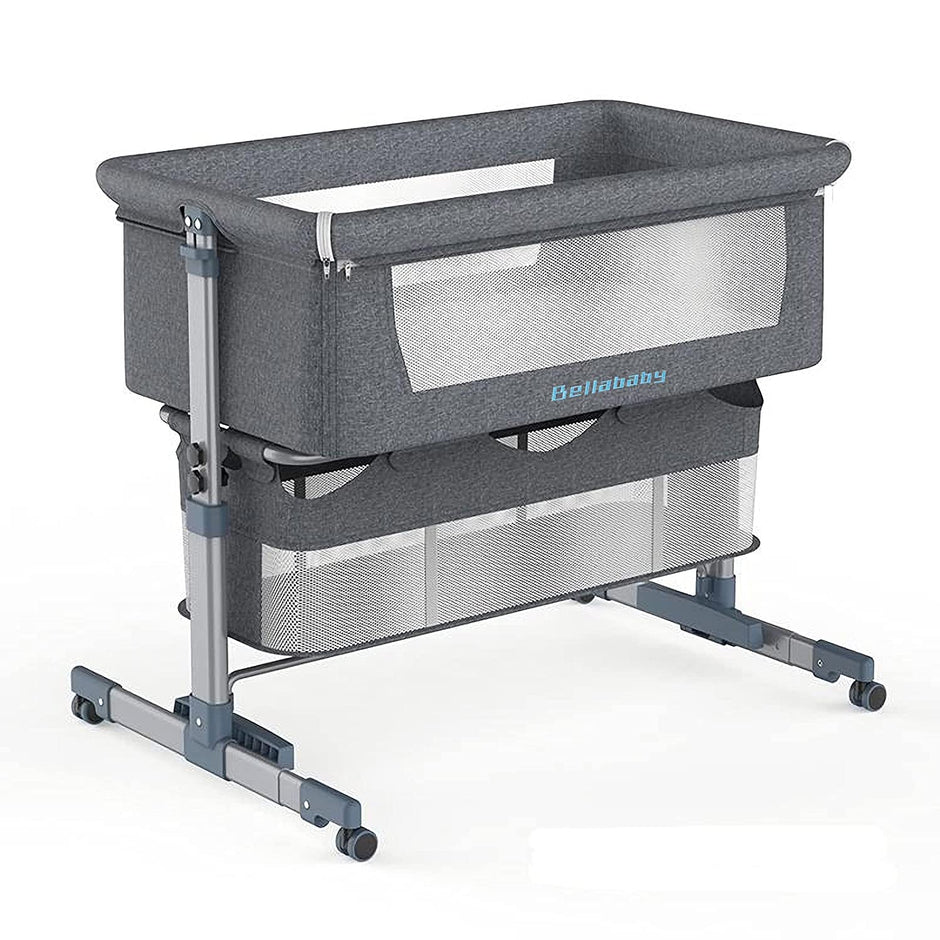 One of the most crucial things you'll want to do as a new parent is to ensure your kid gets adequate sleep,...
New moms often worry about how to keep their babies safe, especially during sleep. A baby lounger is one alternative that has...
Every baby is different, but most parents may expect their child to be ready to sit in a high chair for about...