1 YEAR GUARRENTY
7-DAY MONEY BACK GUARANTEE
1 YEAR GUARRENTY
7-DAY MONEY BACK GUARANTEE
1 YEAR GUARRENTY
7-DAY MONEY BACK GUARANTEE
1 YEAR GUARRENTY
7-DAY MONEY BACK GUARANTEE
1 YEAR GUARRENTY
7-DAY MONEY BACK GUARANTEE
1 YEAR GUARRENTY
7-DAY MONEY BACK GUARANTEE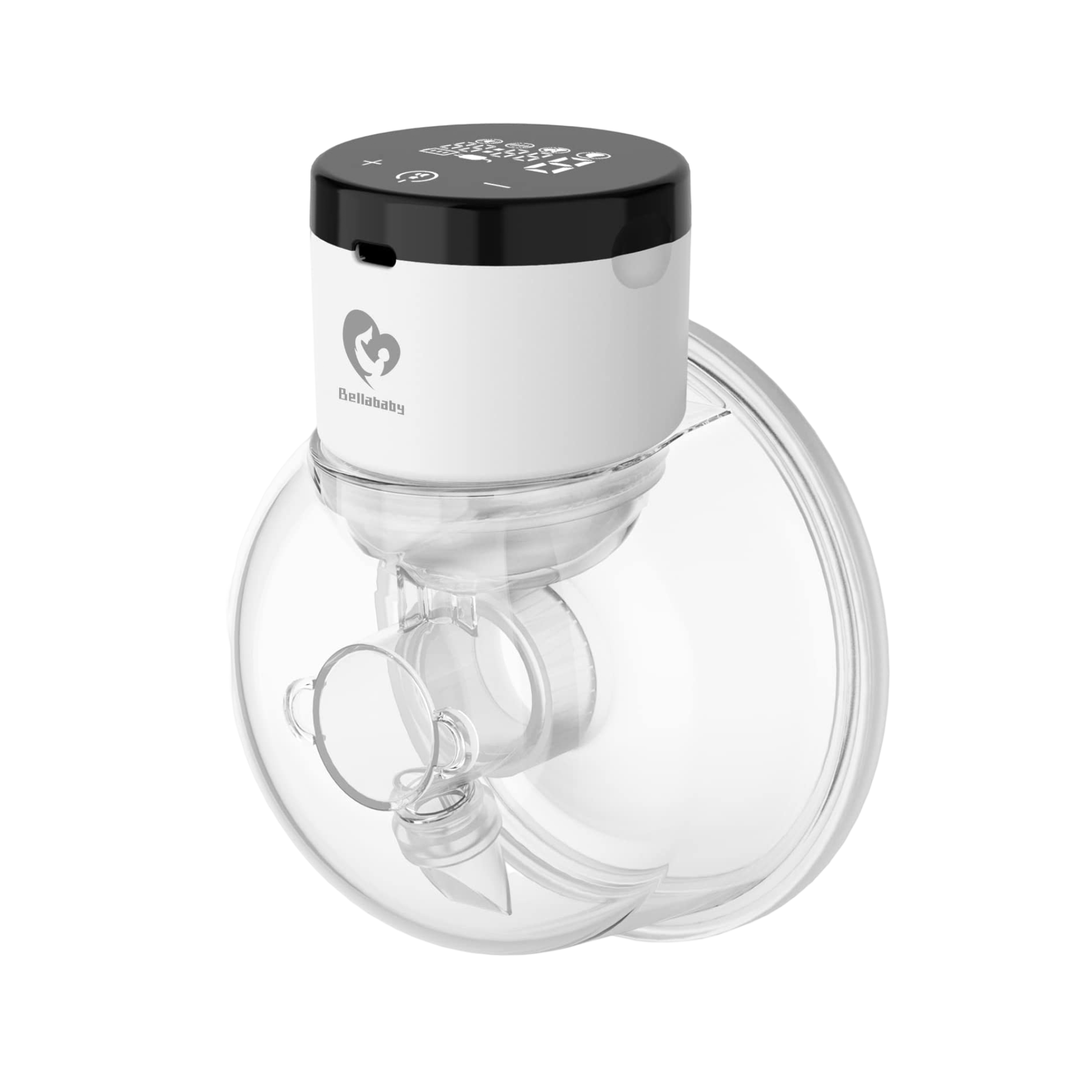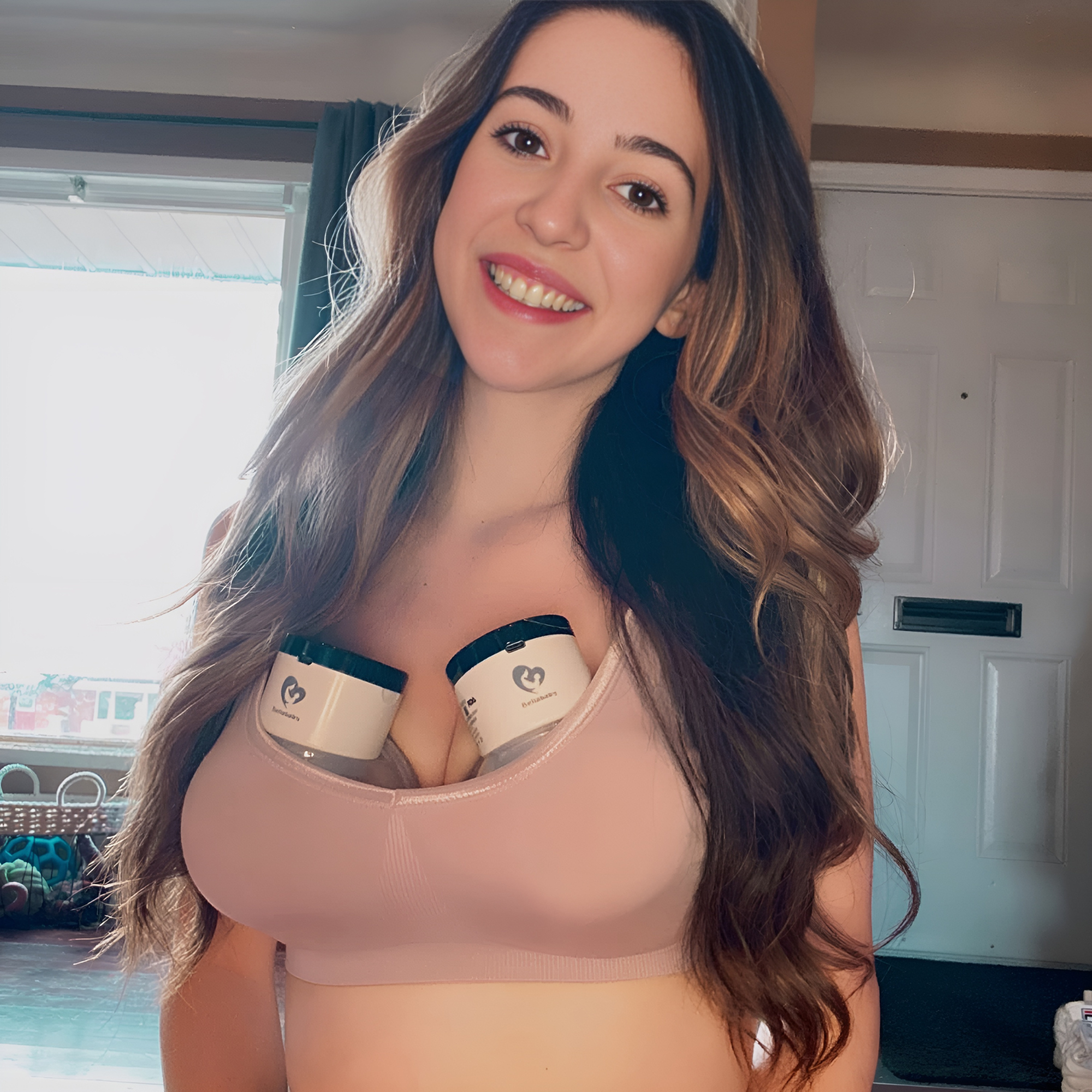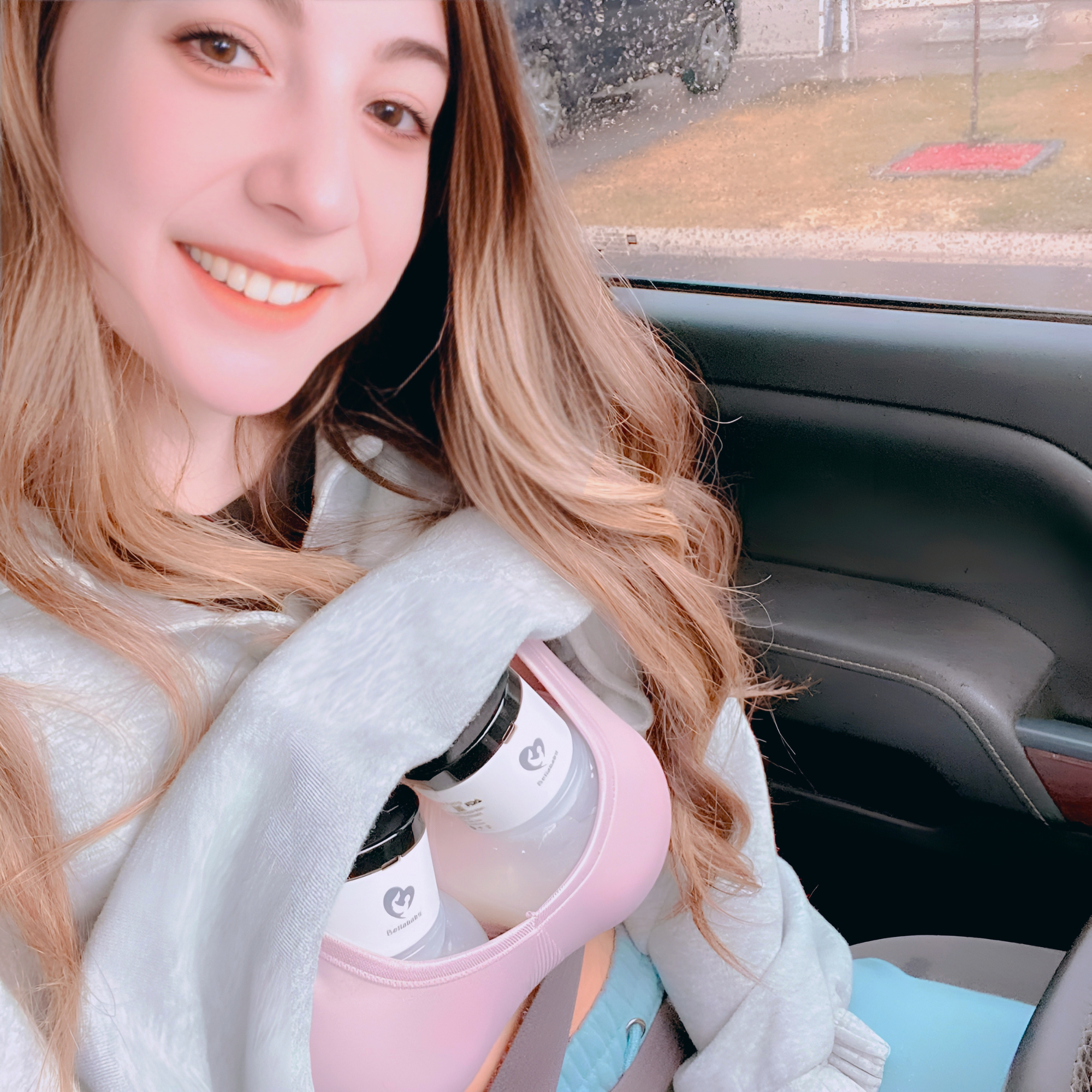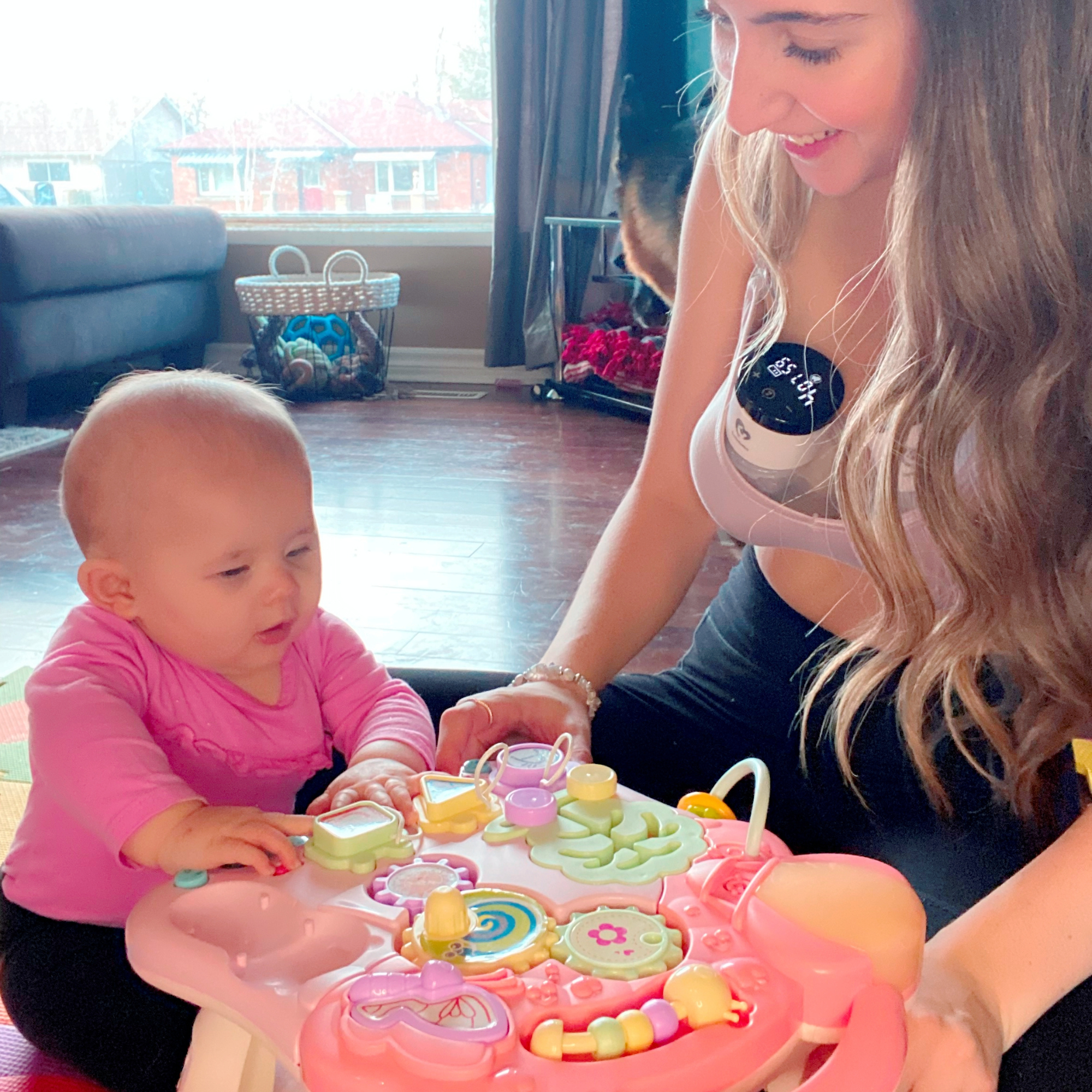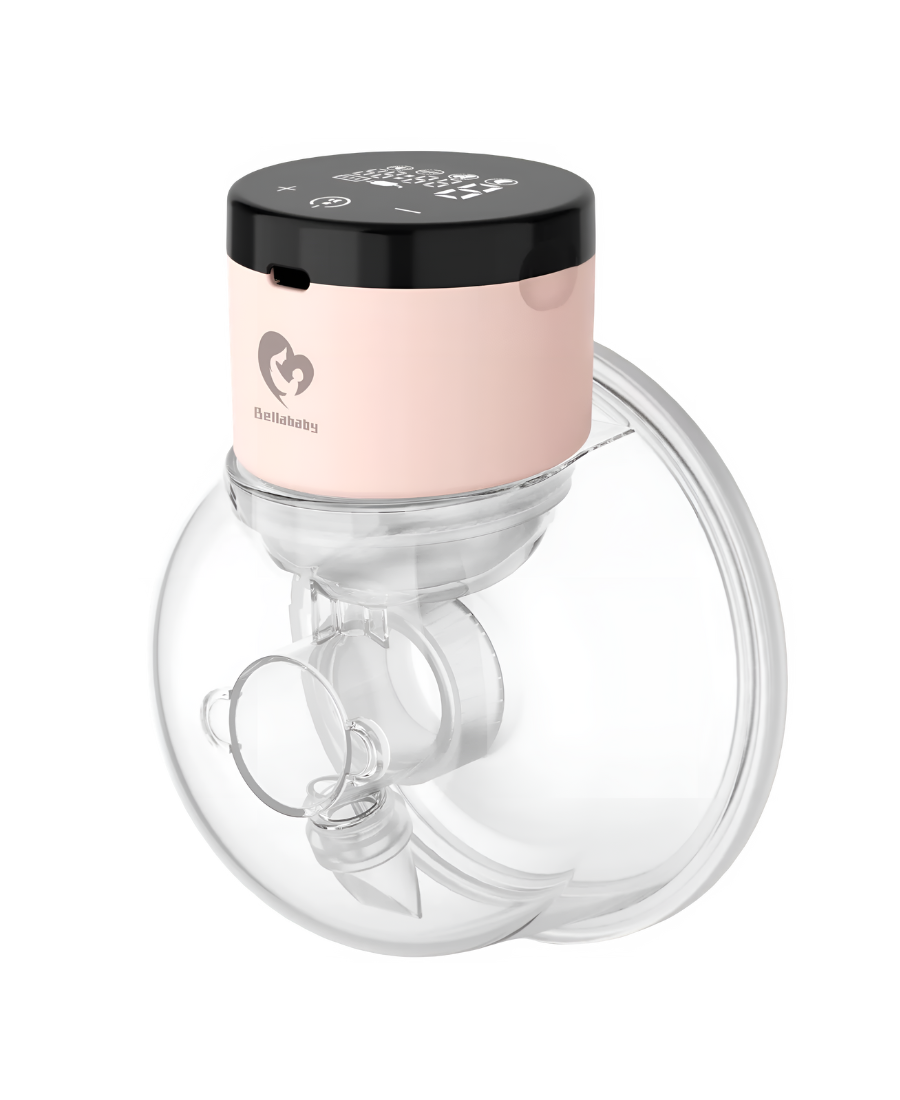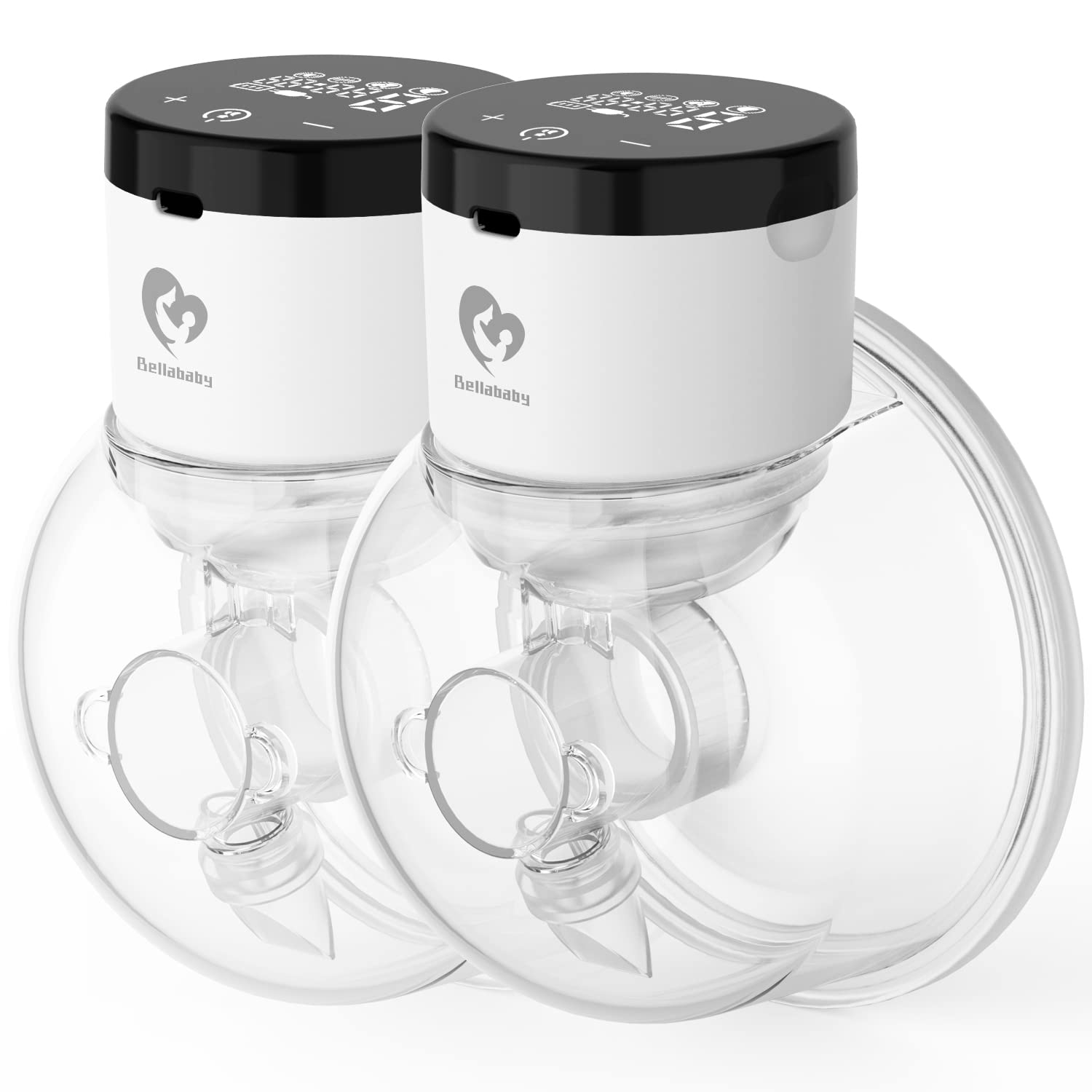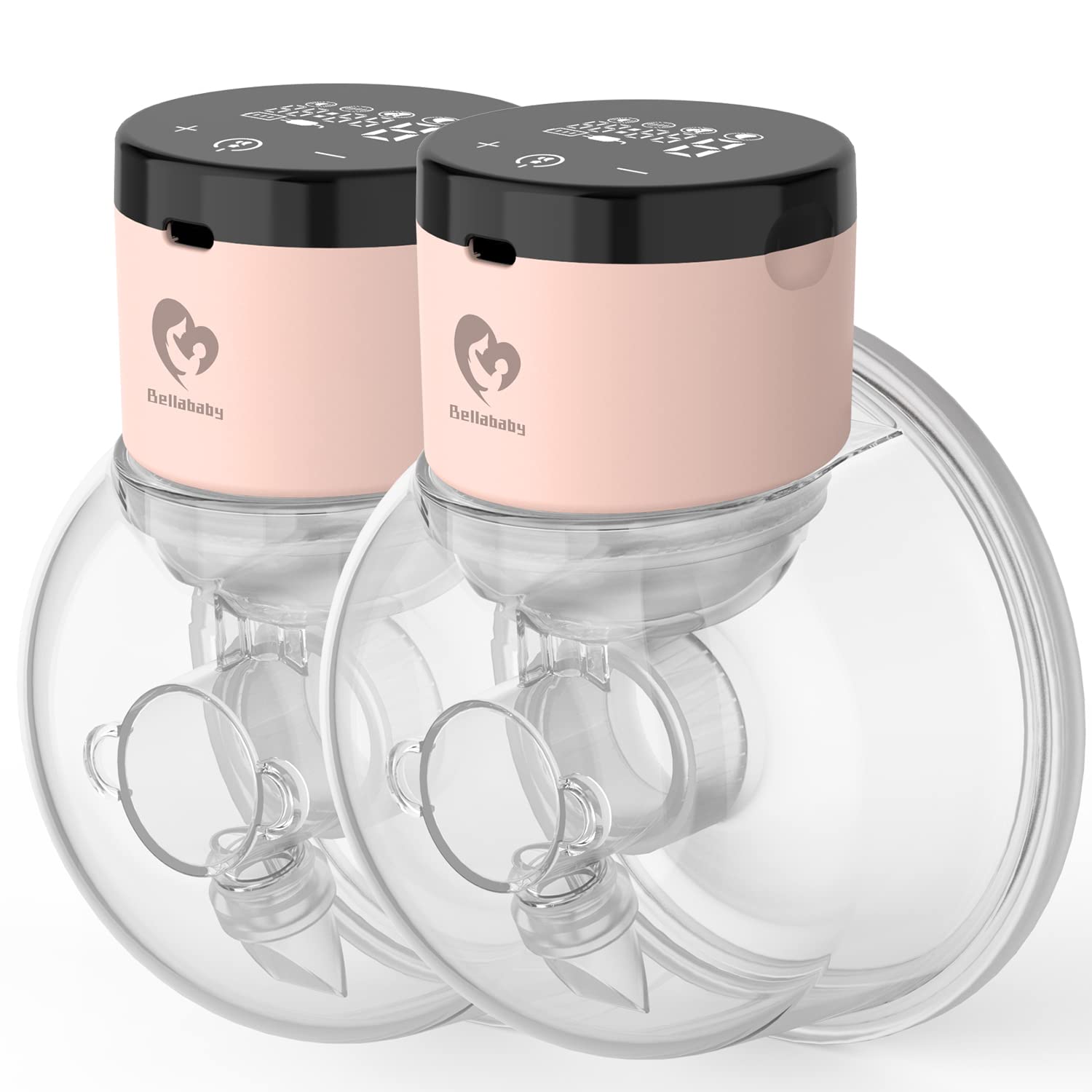 Bellababy W40, Hands-Free Breast Pump, Strong Suction and Painless
Meet the Bellababy W40, the ultimate wearable electric breast pump that makes pumping a breeze. Enjoy the freedom to pump anywhere. Custom life control lets you tailor your pumping experience to your needs. Mom life is tough, but pumping shouldn't be.
Free Shipping within US
Small gift for mom
No-Hassle Returns
7 day money back guarantee
Description / Tech Specs / Manual
x
Description
【Efficiency and Customization at Your Fingertips】 With 4 Modes and 9 Suction Levels, you have the power to customize your pumping experience. Find your perfect suction strength and rhythm to increase milk supply by an impressive 42%. Give your baby the best with a plentiful supply of your nutritious breast milk.
【Ample Milk Storage】With a capacity of up to 6oz, never miss a drop of your precious breast milk. Store and provide nourishment for your little one effortlessly.
【Gentle, Safe, and Powerful】 Bellababy superior motor ensures strong suction force of 280~300mmHg while the soft, FDA-approved, food-grade silicone parts provide a pain-free and safe pumping experience. Express milk effectively without any worries. Your health and well-being matter to us!
【Silent and Discreet】 Pump with confidence, day or night. Bellababy hands free breast pump operates with a noise level of less than 55dB, ensuring a quiet and discreet experience. No more worrying about waking up a sleeping baby or feeling self-conscious in public. Enjoy the peace and privacy you deserve.
【Experience the Freedom of Wearable Pumping】Bellababy portable breast pump W40 is not just compact, it's wearable too! Slip it into the included breast pump bra, and you're hands-free to do whatever you need while expressing that precious breast milk. Multitasking just got a whole lot easier!
Tech Specs
BPA-free Material, Food-grade Silicone, FDA-approved
4 Modes & 9 Adjustable Levels
Material: Material: PP+Silicone
Default Flange Size:24mm
Charge Time:About 1.5 hours
Item Dimensions (LxWxH)(Single):6.77 x 5.71 x 3.35 Inches
Single Item Weight(including packaging): 1.41 pounds
User Manual
Single Wearable Pump Kit

Pump Motor * 1
Milk Collector (180ml) * 1
Silicone Flange (24 mm) * 1
Duckbill Valve * 2
Linker * 1
Sealing Ring * 1
USB-C Cable * 1
Plastic Carry Box * 1

Double Wearable Pump Kit

Pump Motor * 2
Milk Collector (180ml) * 2
Silicone Flange (24 mm) * 2
Duckbill Valve * 4
Linker * 2
Sealing Ring * 2
USB-C Cable * 2
Plastic Carry Box * 2

We have such a guide exclusively to solve this problem of moms, you can check the guide on how to measure your flange size.

Please note, your breast size may change before pumping and after pumping, so please measure your size when you start pumping or the flange size may not be appropriate for you.
Find the 28mm flange here
Compare Color
Click On Color / Pattern To Compare, Click And Drag Images To Reorder
Not worth your money
Bought this for a back up pump and within 6 months the batteries kept dying in two minutes of pumping. One works and the other one doesn't! They say a one year warranty but this is a lie!
Breast pump stopped sucking
I bought this breast pump 2 months ago, one of the breast pumps stopped sucking a month after buying it, I sent a message to the company and they never answered me.
Great
Really can't beat it for the price. Prefer to my medals. I wish I could get extra parts.
Customer service
I have not been able to use my pump yet but I have to brag on their customer service. One item I had ordered was lost in the mail and they were quick to respond to my concern as well as address the issue.
The best
I love it! The suction is very good I'm 7 days postpartum and i still use #4 in suction level, it's enough so far.