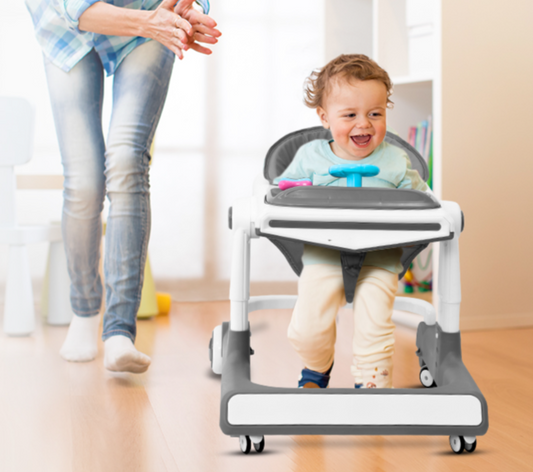 Many parents use a baby walker to help their children learn to walk faster. What exactly is a baby walker? A baby walker is designed for infants who cannot walk...
On by Bella Bairn 0 Comments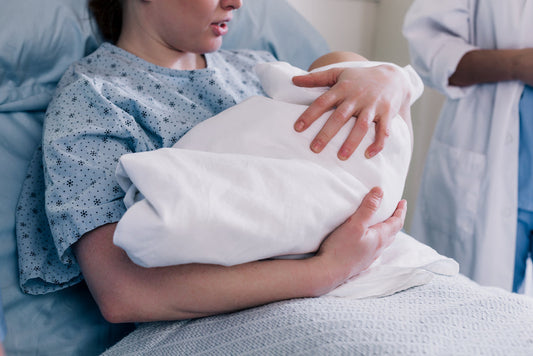 Monitoring a newborn's temperature is an important part of their healthcare, as it can indicate whether the baby is healthy. Parents of infants frequently worry about fever, particularly following immunization....
On by Bella Bairn 0 Comments