1 YEAR GUARRENTY
7-DAY MONEY BACK GUARANTEE
1 YEAR GUARRENTY
7-DAY MONEY BACK GUARANTEE
1 YEAR GUARRENTY
7-DAY MONEY BACK GUARANTEE
1 YEAR GUARRENTY
7-DAY MONEY BACK GUARANTEE
1 YEAR GUARRENTY
7-DAY MONEY BACK GUARANTEE
1 YEAR GUARRENTY
7-DAY MONEY BACK GUARANTEE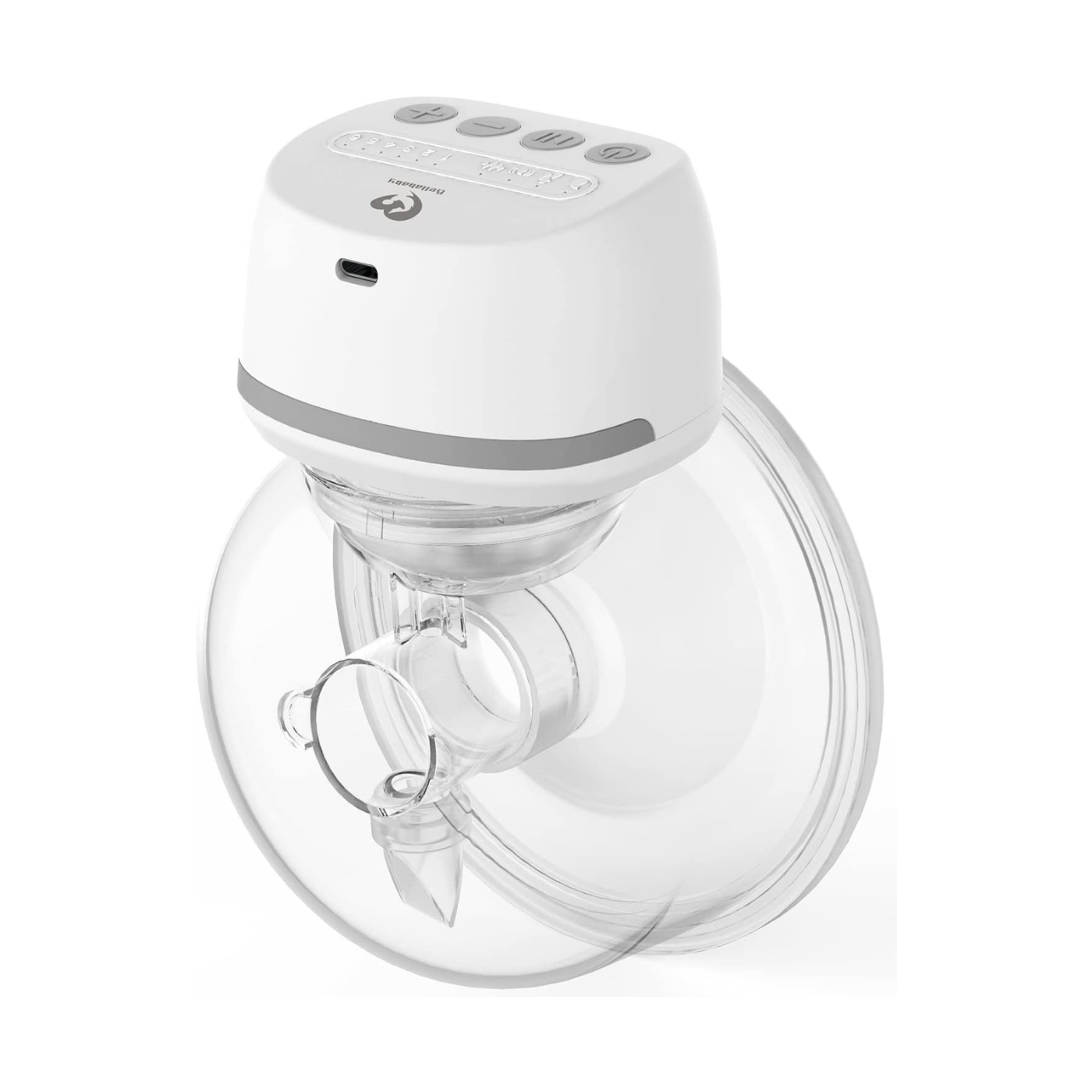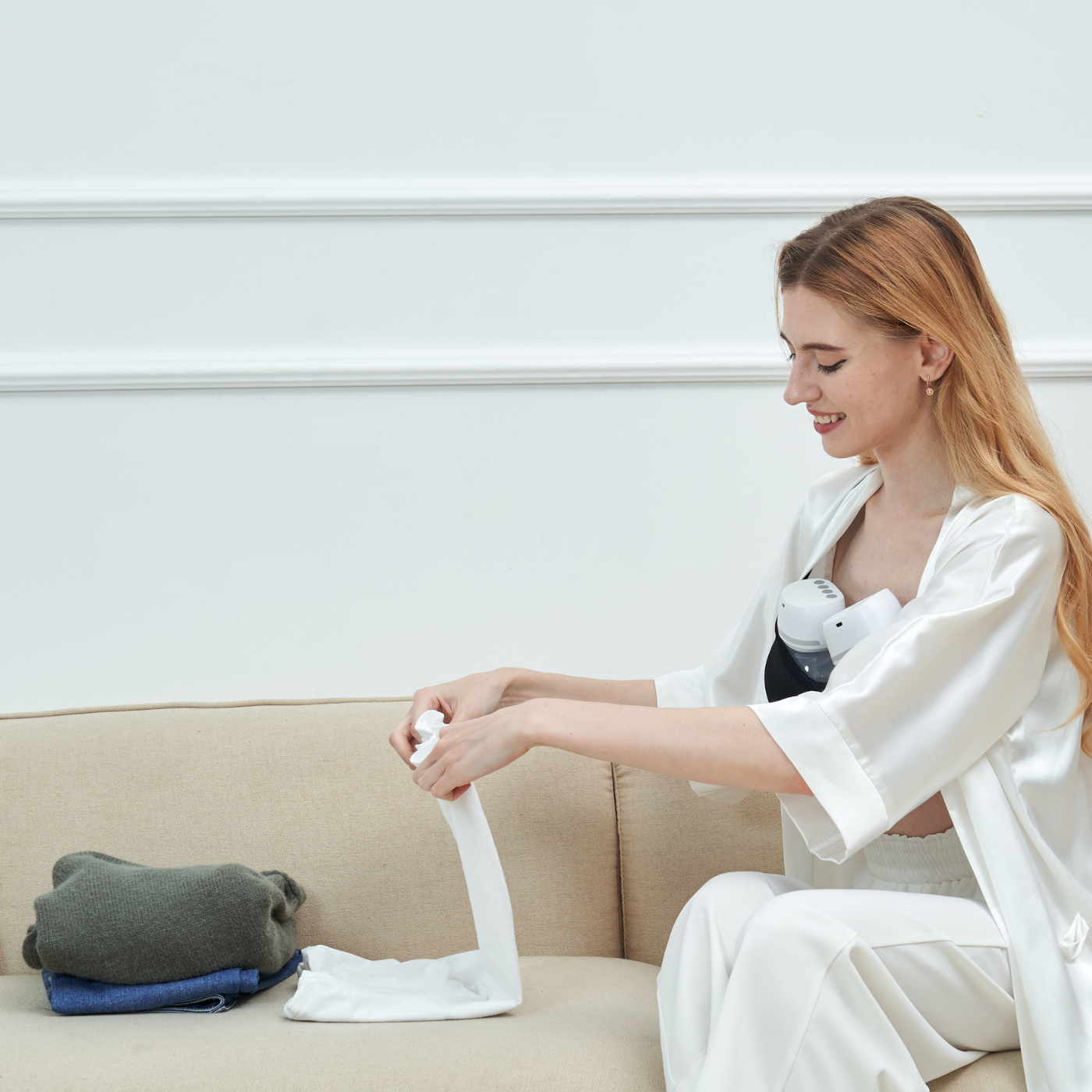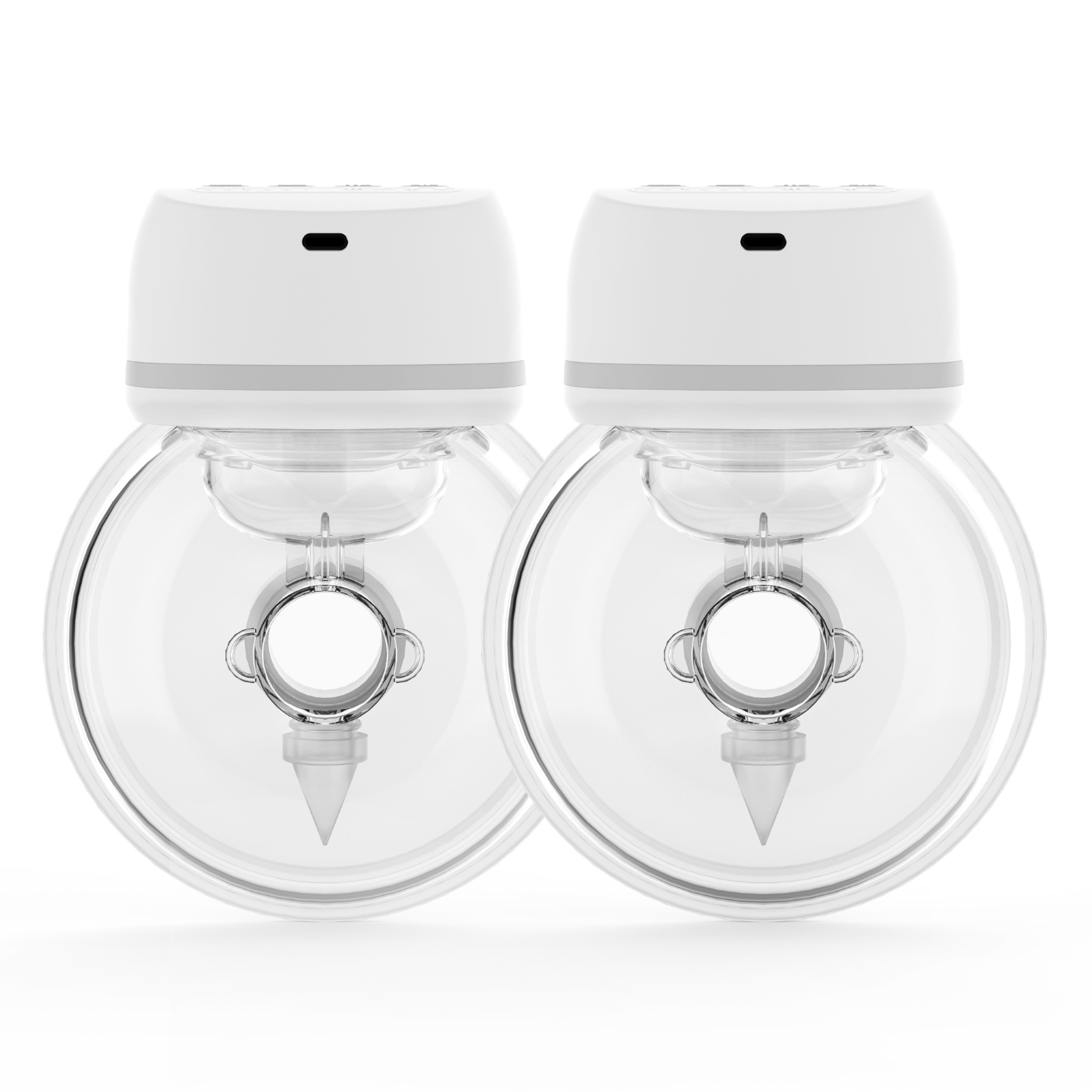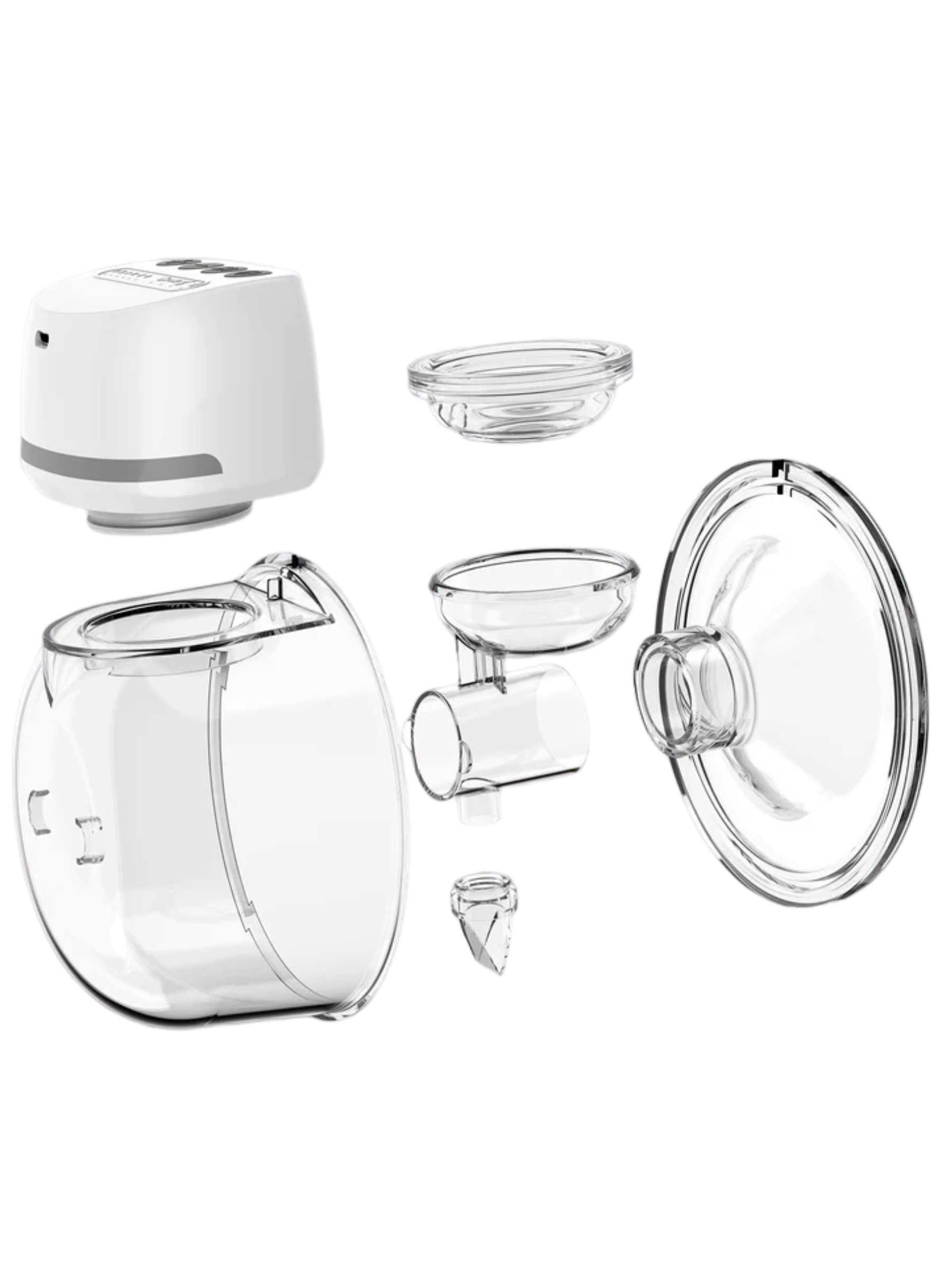 Bellababy W42 Hands-free wearable Breast Pump
Meet the Bellababy W42, the ultimate wearable electric breast pump that makes pumping a breeze. Enjoy the freedom to pump anywhere. Custom life control lets you tailor your pumping experience to your needs. Mom life is tough, but pumping shouldn't be.
Free Shipping within US
Small gift for mom
No-Hassle Returns
7 day money back guarantee
Description / Tech Specs / Manual
x
Description
WEARABLE PUMP, FREE YOUR HANDS: It's compact and lightweight, can be worn in your bra to start pumping, truly free your hands. with no external tubes, cords, or dangling bottles. 6oz Capacity
PUMPING ANYTIME, ANYWHERE: Bellababy wearable breast pumps provide a mobility, you can be more active with this pump. Just pumping at home, return to work or on-the-go. No being hooked up to a pump and tied to a wall. You can do anything else you'd like while pumping.
EASY TO SET UP & FEW PARTS TO CLEAN: The pump can be set up in few seconds, and only a few parts to clean. It's hassle free and much convenient to a busy mom.
DISCREET & SILENT: Quality motor and innovative technology reduce noises. It won't wake up a sleeping baby when moms pump in the midnight and avoid embarrassment when moms pump in offices or on the go.
4 MODES & 6 LEVELS SUCTION: It's effective and comfortable. Allow you to customize the setting which works best for you. Providing moms different combines to pump milk in most efficient and comfortable way.
Tech Specs
Material: PP + Silicone
Default Flange Size: 24mm
Silent: Noise less than 50dB
Suction Force: 280~300mmHg
Charge Time: About 1.5hrs
Usage Time: 140 mins/5~6 sessions
Charging Port: Type-C
Container Capacity: 6 oz (you are recommended to pump within 4oz)
User Manual
Single Wearable Pump Kit

Pump Motor * 1
Milk Collector (180ml) * 1
Silicone Flange (24 mm) * 1
Duckbill Valve * 2
Linker * 1
Sealing Ring * 1
USB-C Cable * 1
Plastic Carry Box * 1

Double Wearable Pump Kit

Pump Motor * 2
Milk Collector (180ml) * 2
Silicone Flange (24 mm) * 2
Duckbill Valve * 4
Linker * 2
Sealing Ring * 2
USB-C Cable * 2
Plastic Carry Box * 2

We have such a guide exclusively to solve this problem of moms, you can check the guide on how to measure your flange size.

Please note, your breast size may change before pumping and after pumping, so please measure your size when you start pumping or the flange size may not be appropriate for you.
Find the 28mm flange here
Liberating Hands-Free Pumping!
Finally, a pump that allows me to truly be hands-free! The Bellababy Wearable Pump's compact and lightweight design fits perfectly in my bra, providing the ultimate convenience. I can multitask, care for my baby, or even enjoy some 'me' time while effortlessly pumping.
Easy to Use and Clean
The simplicity of this wearable breast pump is remarkable. It is incredibly easy to assemble, use, and clean. The parts are dishwasher-safe, saving me time and effort. The intuitive controls make it a breeze to switch between stimulation and expression modes.
Hassle-Free Cleaning and Maintenance
Cleaning and maintaining this wearable breast pump is a breeze. The detachable parts are easy to disassemble and clean. The hygienic materials ensure thorough sanitation, providing peace of mind. The straightforward assembly process saves me valuable time and energy. It's a relief to have a breast pump that not only performs exceptionally well but also simplifies the post-pumping cleanup. A definite winner in my book!
Discreet Pumping at Work
Using a traditional pump at the office was always a challenge, but the wearable breast pump has transformed my pumping experience. I can discreetly pump at my desk without drawing attention or feeling self-conscious. It has made pumping at work hassle-free and stress-free.
Discreet and Silent
I no longer have to worry about finding a private space or dealing with loud pumping noises.